Muhcine Ennou, a self-taught Moroccan artist currently based in Amsterdam, embodies a diverse range of creative pursuits. With an insatiable curiosity, he has delved into various artistic realms, teaching himself photography, CGI, and film.
This multidisciplinary approach has forged a unique artistic practice that seamlessly merges different mediums and disciplines. Ennou's artistic process is characterized by the fusion of analog and digital techniques, resulting in captivating visual art that challenges the viewer's perception of the familiar.
Through his skillful manipulation of these mediums, he has the remarkable ability to transform the ordinary into an extraordinary encounter, inviting audiences to question and explore the boundaries of their own visual experiences.
By bridging the gap between traditional and contemporary art forms, Ennou creates interdisciplinary cross-overs that push the boundaries of artistic expression. His work is a testament to his unwavering dedication and passion for exploring the endless possibilities that arise from the convergence of various artistic disciplines.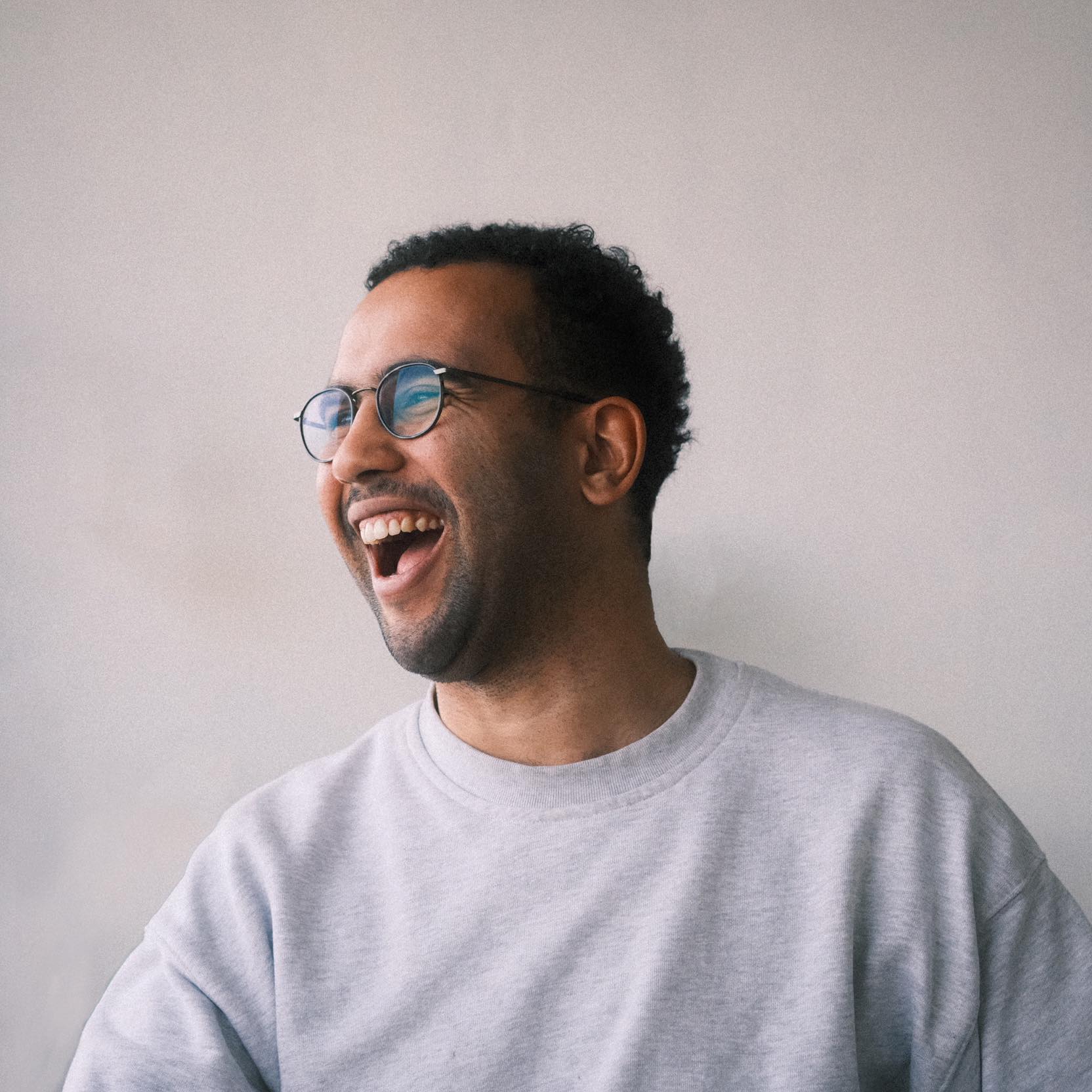 Selected Exhibitions
2023 CORAM TE – DADA "Marrakech"
2022 WAGMI Exhibition – CAP "Kuwait"
2022 Bit by Bit – Stedelijk Museum "Schiedam"
2022 Dar Art Fair – "Amman"
2022 Imagine – Nederlands Fotomuseum "Rotterdam"
2022 Fondation Donwahi – "Abidjan"
2022 Art Dubai
2020 Liminoid Worlds – Nederlands Fotomuseum "Rotterdam"
2020 Publieke Werken – "Rotterdam"
2020 Addis Foto Fest "Addis Ababa"
2019 Sometimes here, Sometimes there – L'uzine "Casablanca"
2018 New Dutch Photography
2019 Melkweg Expo "Amsterdam"
2018 No Place Like Home – GPP "Dubai"
2018 Melting Pot – Sea-Foundation "Tilburg"
2018 An open eye – The Institute of the Arab World "Paris"
2017 Public Space – Bab Rouah "Rabat"
2017 Retro Wall London – London Photo Festival "London"
2016 COP22 – Foundation CDG Art Gallery "Rabat"
2016 Playground – Dabaphoto – Le 18 "Marrakech"
2015 Renault Vita "Casablanca" 2015 Paradise "Casablanca"
2015 The Foundation Mohammed VI "Rabat"
2015 I Have a Dream – The U.S. Embassy Museum "Rabat"
2013 The international Photographers at the Theatre Mohammed V "Rabat"
Publication


2018 New Dutch Photography "2019"
2017 Bab Rouah "Espace Public"
2016 Foundation CDG, "COP22"
2016 Fanzine, "Playground" – Dabaphoto – Le 18
2015 Renault, "Passion for Life"
2015 The Foundation Mohammed VI "I have a dream"
Talks / Workshops


2022 New Radicalism "Rotterdam"
2019 Het Huis "Utrecht"
2018 L'uzine "Casablanca"
Collections


Renault Morocco
The U.S. Embassy Museum "Rabat"
Links